December Team Players of the Month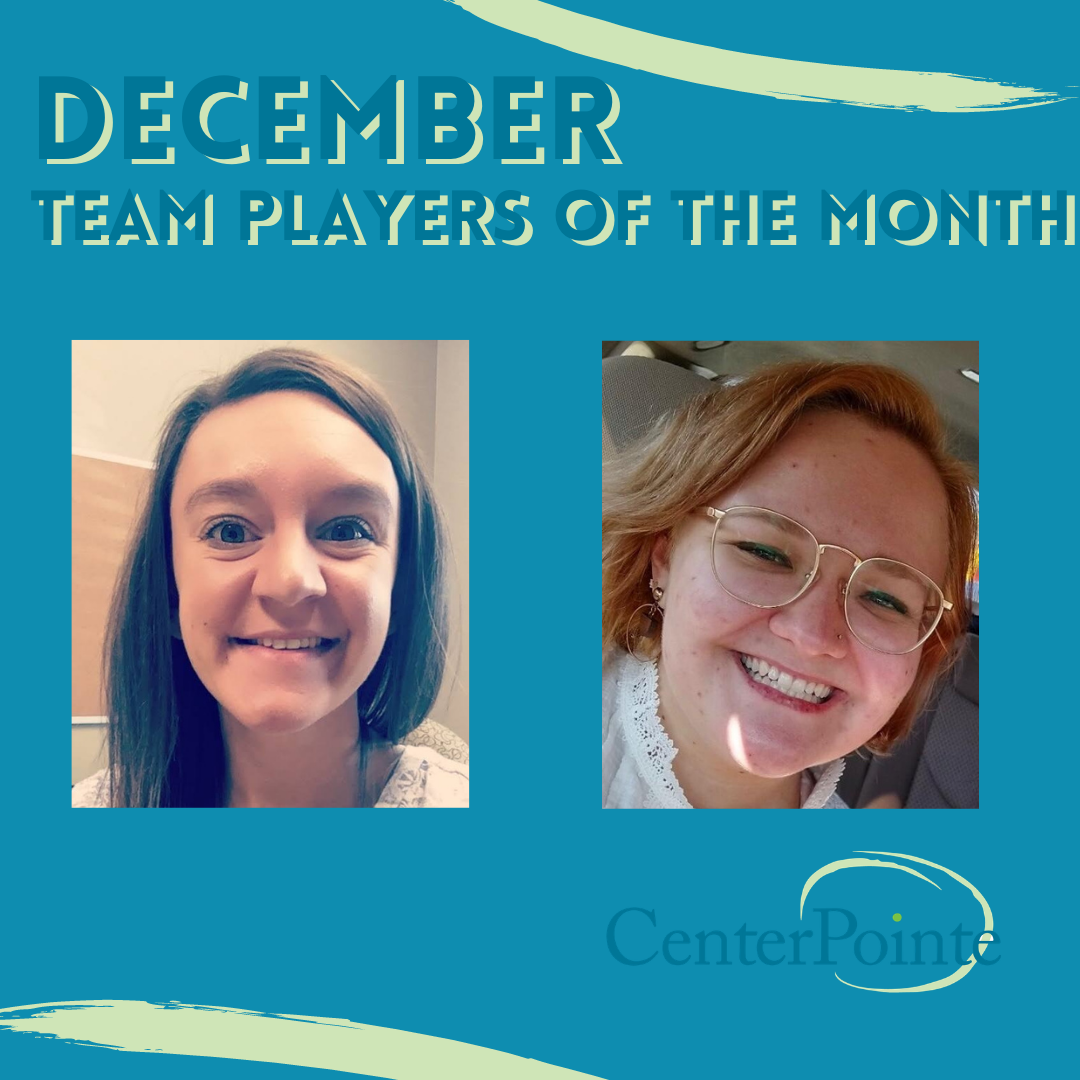 Ever since her return to our Adult Residential program, Courtney has gone above and beyond for the team. Courtney covered multiple shifts, she brought balance to the team, and she advocated internally and externally for the individuals in our program. Courtney goes out of her way to show appreciation for her fellow co-workers, brings a smile to anyone's face but has no problem giving someone feedback when they need it to grow. She is always up for incorporating new ideas into groups and her groups are always highly rated by the individuals in service. For these reasons and many, many more, congratulations to Courtney Dauel on being recognized as Team Player of the Month!
Lauren goes above and beyond in all that she does. Her communication skills are impeccable, and she is always getting information out to team. She ensures that policies are clear and understandable for fellow staff and peers.  She is the all-around assistant of her team! She is always creating and making spreadsheets to track data for snapshot convenience.  When it comes to our individuals in service, she is constantly seen approaching them with compassion and kindness, absent of judgement. Her positive demeanor brings a calmness to the unit. Congratulations to Lauren Deetz on being named Team Player of the Month!