Can you help with an SOS?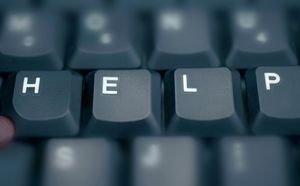 SOS is an internationally recognized distress signal.
Many people who've experienced trauma in their lives find themselves occassionally overcome by painful and distressing emotions. It can be debilitating and sometimes holds people back from healing.
CenterPointe is building an SOS box in our Adult Residential Treatment Program to help teach people skills to soothe themselves when they are feeling distressed.
You can help!
Please contact us if you are able to donate any of the following wish list items for the box:
1) A variety of strongly flavored candies (sour, spicy)
2) Scented lotions
3) Stress ball
4) Non-toxic scented markers