April 2020 Team Players of the Month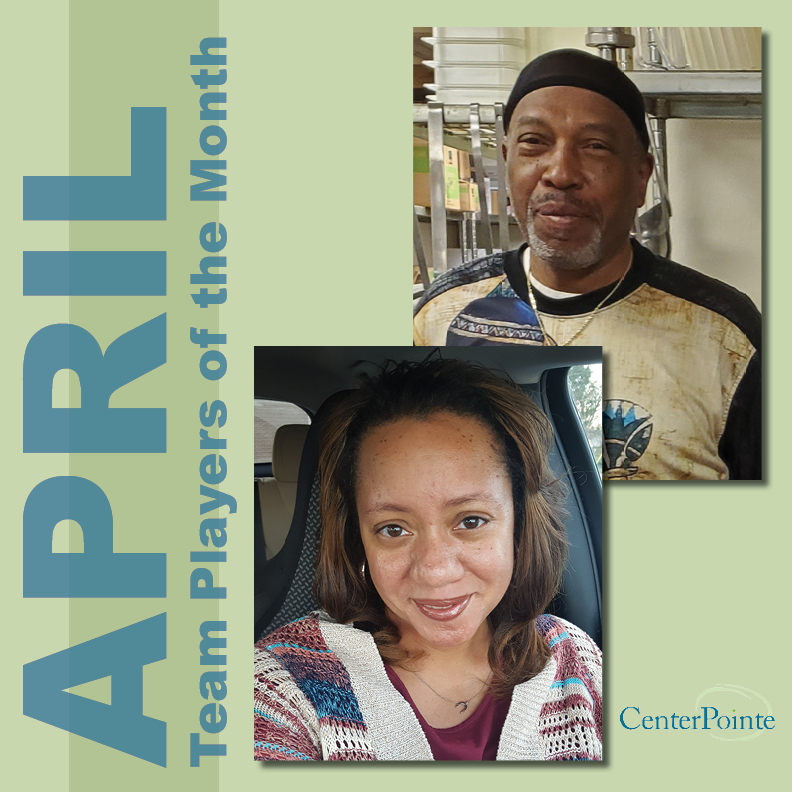 Throughout the craziness of what life has become these last weeks, Maurcey has gone above and beyond since day one. Despite managing two million things on her plate right now (rather than her usual one million), Maurcey has continued to handle everything at an exceptional level. She has continuously assisted staff at every level to ensure our actions remain in the highest standard and to manage the concerns and emotions of everyone around her. Maurcey encourages us all to feel as okay and secure as can be expected in such a situation. Maurcey's "contagious" positivity (pun intended) has been a great help to all of us in this time. This recognition is greatly deserved! Congratulations, Maurcey Davis on being named Team Player of the Month!
Wilbert Coleman's willingness to step up and do whatever needed to be done to support Campus's needs is noticed and appreciated. This month, Wilbert worked ten days in a row to help cover for his team as they were ill. He stepped up and made sure Campus had three meals a day and did it all with a friendly smile on his face. He maintains a structured approach with all the responsibilities in the kitchen. He's hardly ever seen taking a break and his hard work is appreciated year round - especially during this trying time. Thank you for your continued efforts and congratulations, Wilbert Coleman, on being recognized as Team Player of the Month!