August 2020 Team Players of the Month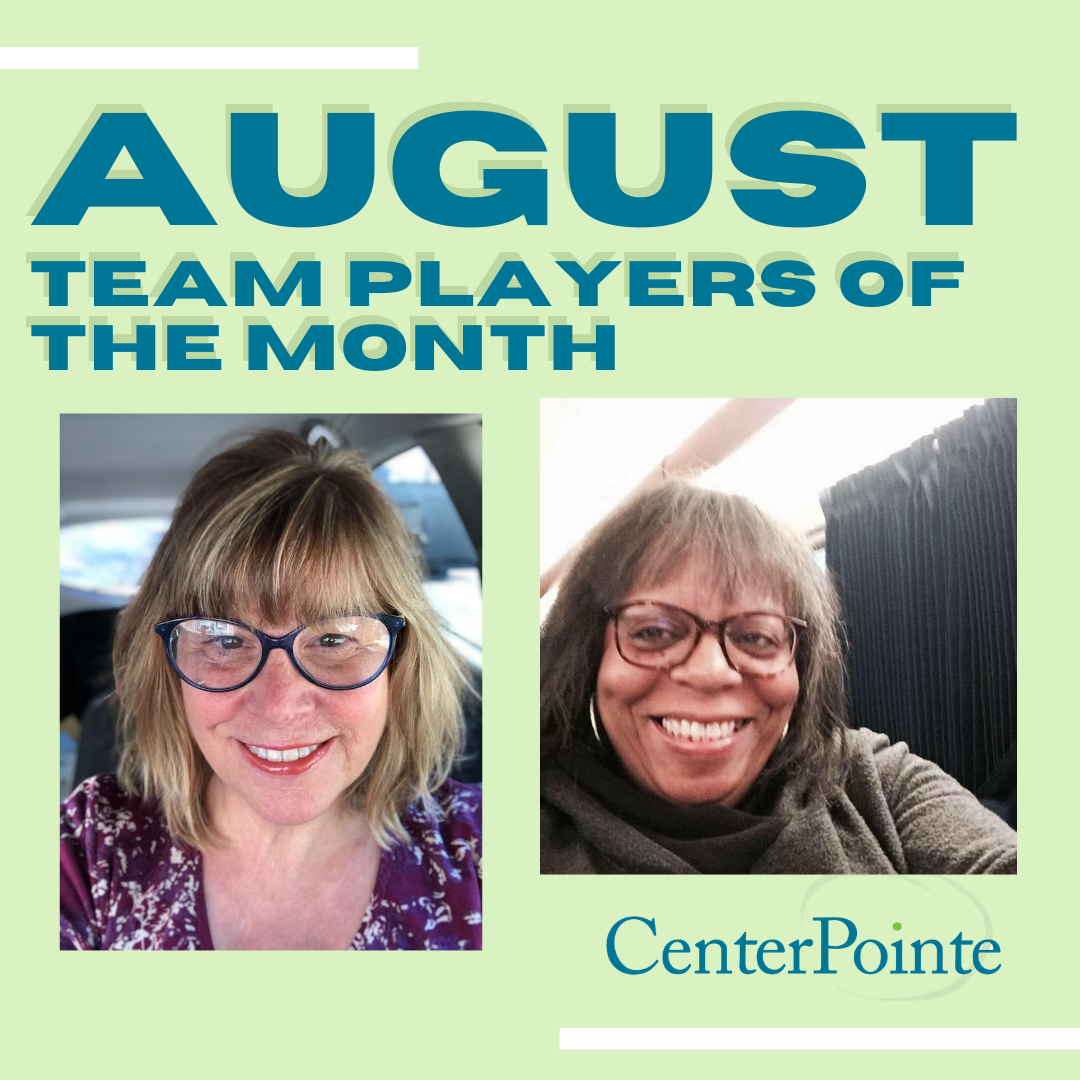 Rena's commitment to the people we serve is evident in all she does.  She is always willing to listen to their needs and go above and beyond to make sure they are receiving the care and service they deserve.  Not only is Rena present for our program participants, she is a critical support system for her co-workers.  She is the one everyone in the office turns to when they need someone to just listen.  Whether it is about concerns with participants, or issues outside of work, she is ALWAYS there. Rena continues to go above and beyond for her individuals during this strange time, taking extra steps to ensure they continue to feel supported and cared for.
Congratulations to Rena Worth on being named August's Team Player of the Month!
Deb is an inspiration to the individuals we serve and the staff at Campus. Her dedication to inspiring and helping people is remarkable. In the past few years, Deb has gone above and beyond while managing serious concerns in her own life. Regardless of what she may be dealing with in her personal life, Deb continues to show up to work with a smile and a kind word. All her co-workers truly enjoy watching her interact with the individuals in service and talking with her about life. The strength and resiliency she shows every day is something we all can aspire to attain.
Thank you for all of your dedication to the people we serve, to Campus, and to CenterPointe – and congratulations to Deb Ross on being recognized as Team Player of the Month!!!