CenterPointe started CCBHC services August 1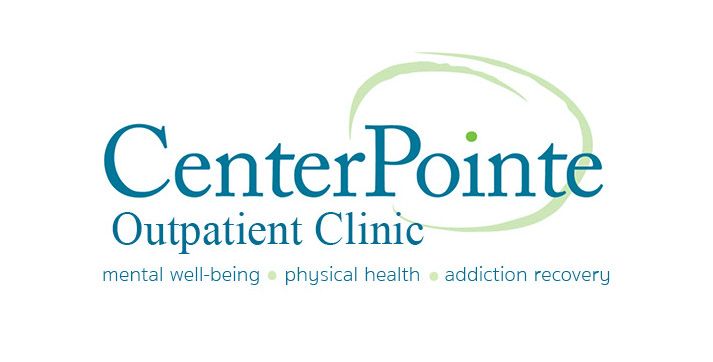 As of August 1st, 2020, CenterPointe has officially begun operating as a Certified Community Behavioral Health Center (or CCBHC).
A CCHBC is an entity designed to provide a comprehensive and integrated range of mental health, substance use and primary health services to any individual, regardless of funding, to improve outcomes through the use of strong collaborative care coordination. CenterPointe was recently awarded a grant from the National Institutes of Health, Substance Abuse Mental Health Services Administration (SAMHSA). This is a two-year grant totaling $2 million per year.
Previously, CenterPointe provided services in mental health and substance use issues as well as rehabilitation services and housing. Going forward, CenterPointe now has the ability to provide a much wider range of physical health services alongside the behavioral health services. These include services for sick visits, injuries, women's healthcare, management of chronic conditions, adult immunizations and more. This allows the organization to serve the whole person all at the same time.
CenterPointe's new CCBHC status allows the opportunity for many strong community partners, including, but not limited to, the following: Bluestem Health FQHC, Bryan Health, The Crisis Center, Families Inspiring Families, HopeSpoke, Lincoln Public Schools, St. Elizabeth's, Lincoln Police Department, CEDARS, The Bridge Behavioral Health, Mental Health Crisis Center of Lancaster County, Veterans Administration, Nebraska Urban Indian Health Coalition and Ponca Tribe of Nebraska.
CenterPointe CEO and President, Topher Hansen said, "This has been an organizational goal for over a decade, and is our next step toward being a holistic, integrated health clinic." The grant funding began May 1, 2020 and will run through April 30, 2022.