September Team Players of the Month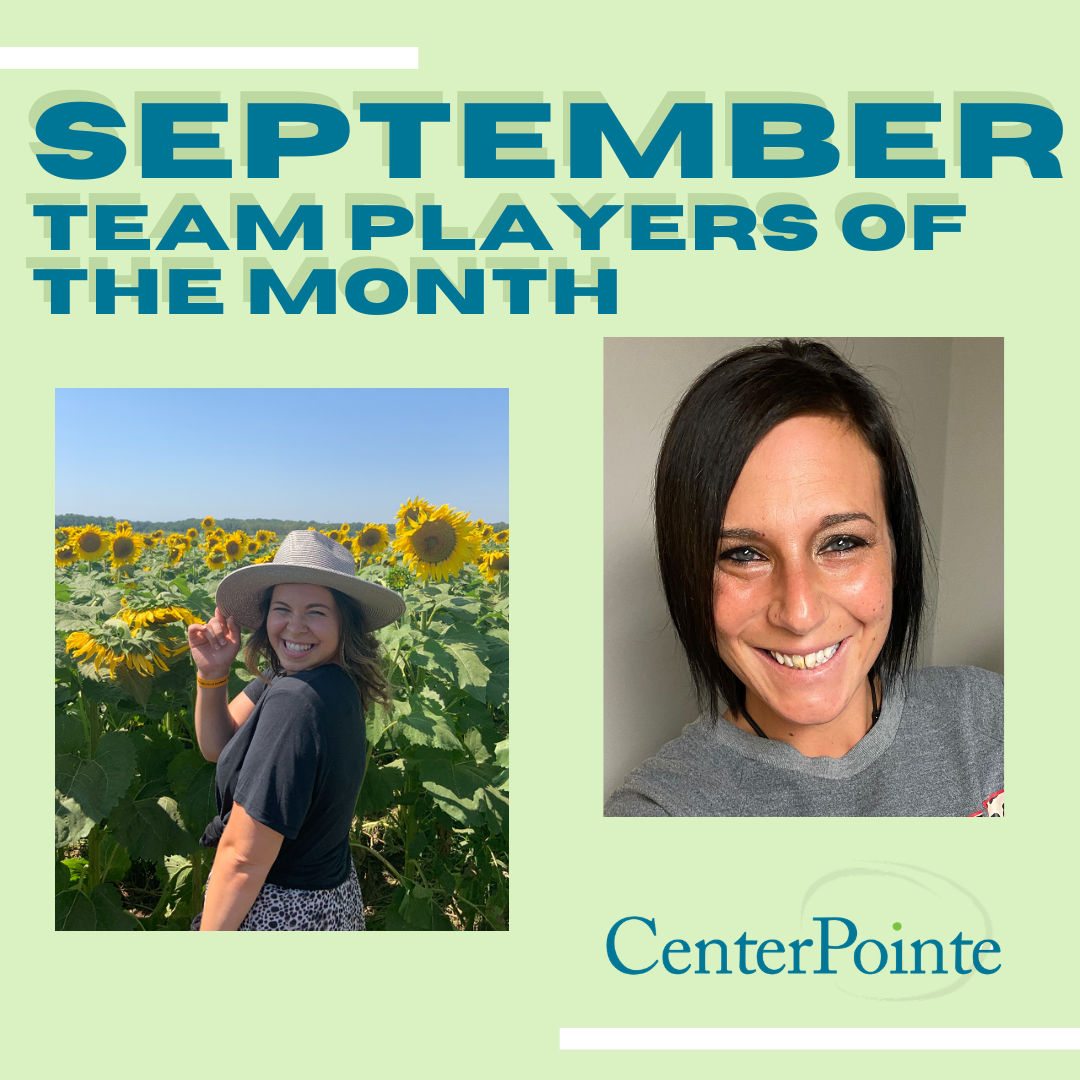 Ashley never fails to brighten the room or even virtual room with her positive attitude and her infectious smile. She hit the ground running as a Care Manager in the community support program, and is always willing and happy to help out with extra tasks that have come up during this difficult time working. Ashley is extremely competent and thorough with her work, and better yet, constantly has a very high score on her Credible BI! We are so incredibly lucky to have her on the team. Thanks for everything you do for our individuals in service, Ashley! We appreciate all that you have brought to the table, and we hope you get comfy and stay a while.  
Congratulations, Ashley Clark, on being recognized as Team Player of the Month! 
Rachael has only been with Campus for a few months, but she has jumped right in, and it feels like she's been a part of the team for years.  She was trained and has been working remotely, but her presence at Campus is still apparent - she hasn't missed a beat.  She does such a great job at helping all of our individuals find resources to get their needs met whether it be medical, dental, or vision appointments (and much more).   She makes sure the individuals have everything they need in preparation for discharge and communicates so well with the team, this all while also managing her huge community support case load.  She is a rock star!   
Congratulations to Rachael Robey on being recognized as Team Player of the Month!